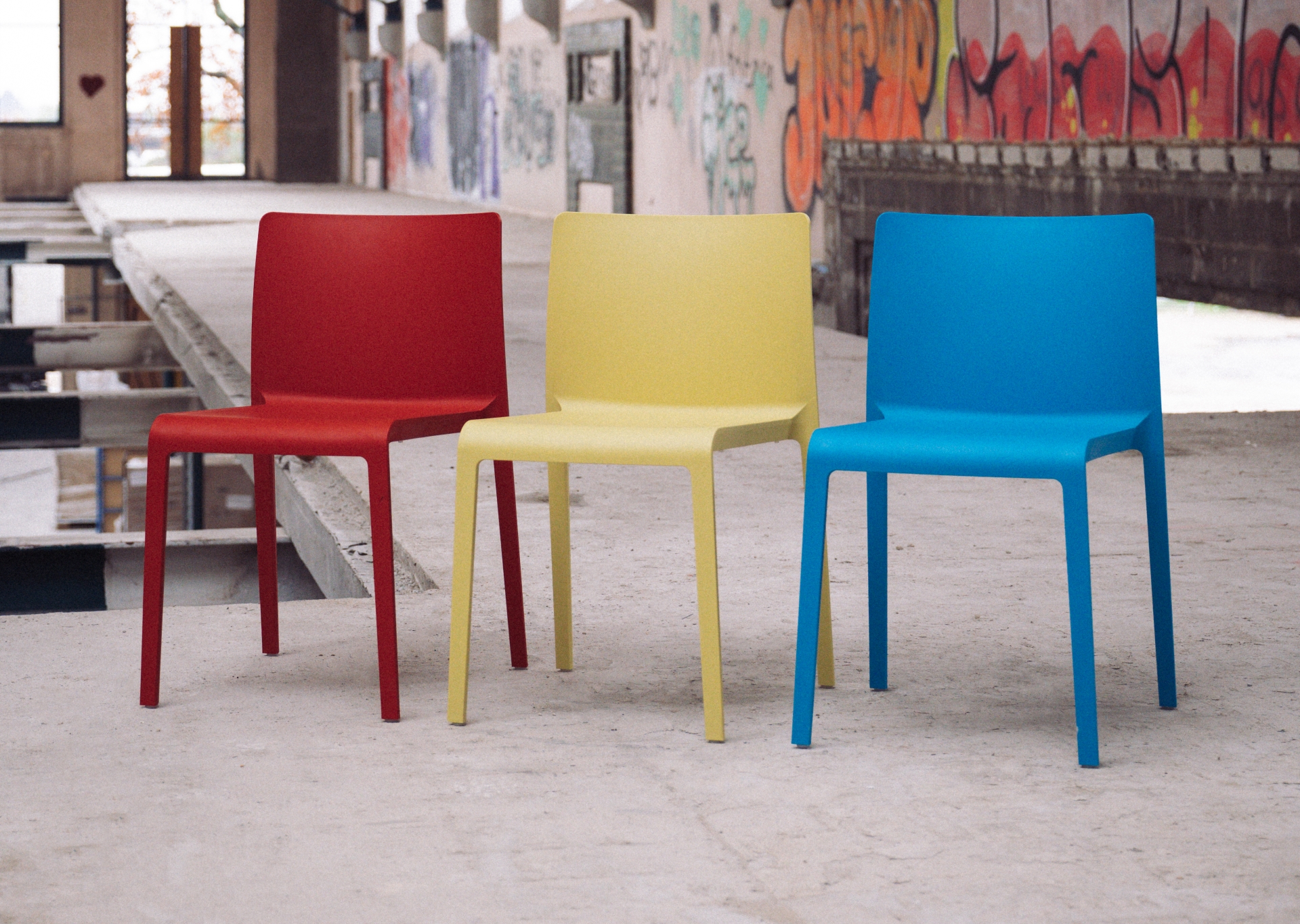 Take a seat – our rental furniture
will sweep you off your feet!
Beloved design classics, functional solutions, striking trend setters: fundus7 offers a broad selection of high-quality rental furniture for any concept. We only source originals and don't waste your time with knockoffs. Our long-standing expertise, creative ideas, and clever logistics paired with first-class service ensure perfect solutions for our customers every time. We can't wait to take on your project!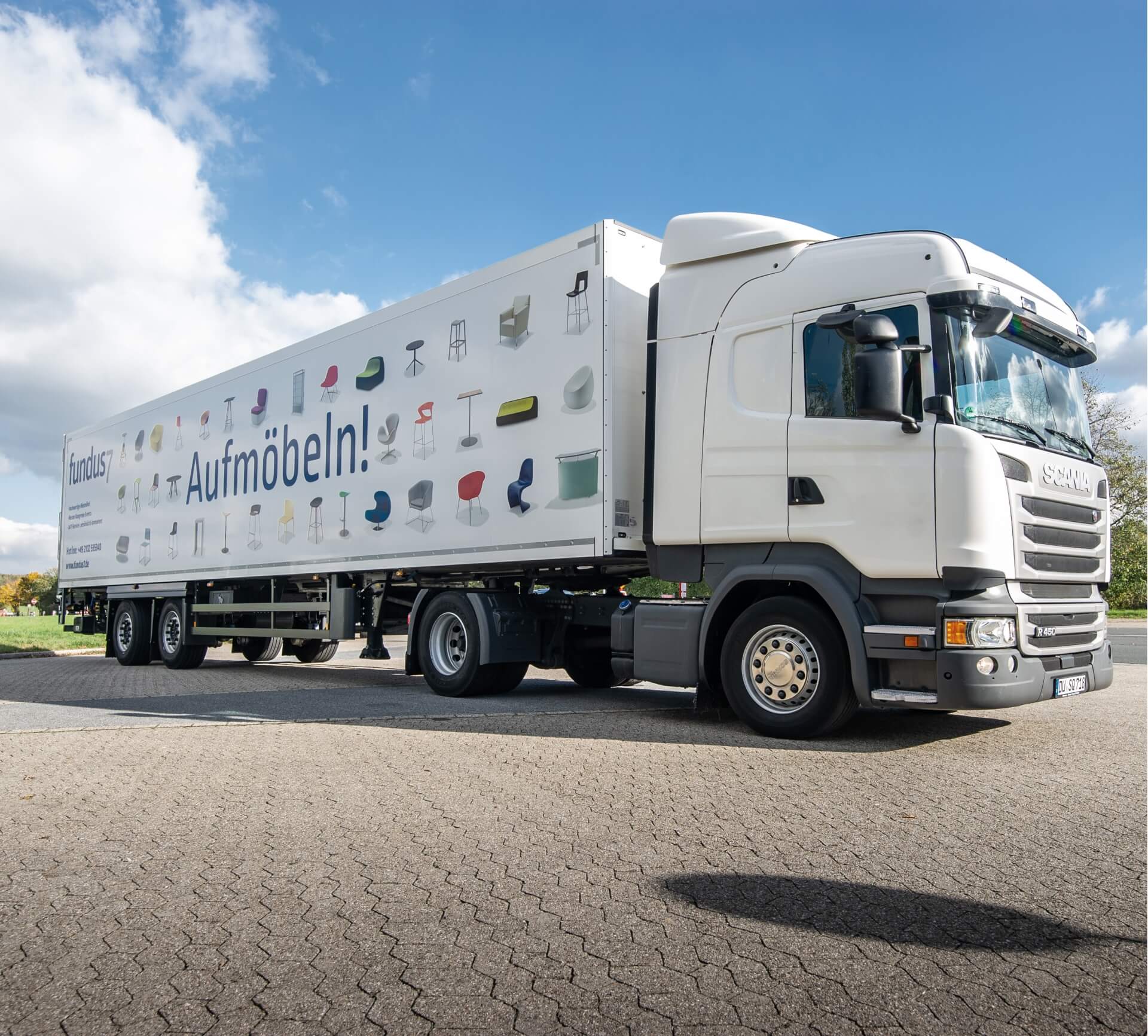 Flexible and dependable
delivery service.
As a unique benefit, we offer flexible and dependable delivery to all major trade fairs in Germany, as well as selected European locations. Specific events are listed in our fair calendar. Deliveries in and around Düsseldorf, including Essen, Cologne, and Dortmund, are free of charge. Our advanced logistics department includes its own vehicle fleet, warehouse, and fully equipped workshop. That way, we can ensure you always get your furniture on time and in perfect condition. You can also count on us on location: Thanks to our venue service partners, we are always there for you. And that's a promise.
Our immaculate portfolio
for any occasion.
The fundus7 collection is always at the cutting edge, taking inspiration from all the major furniture shows in Europe. Our extensive portfolio covers almost every possible in- or outdoor application, whether you're looking for an inviting lounge set, seating rows for a large audience, or modern fair booth equipment. Thanks to our in-house repair and paint shops, every piece is kept in excellent condition. For your perfect first impression.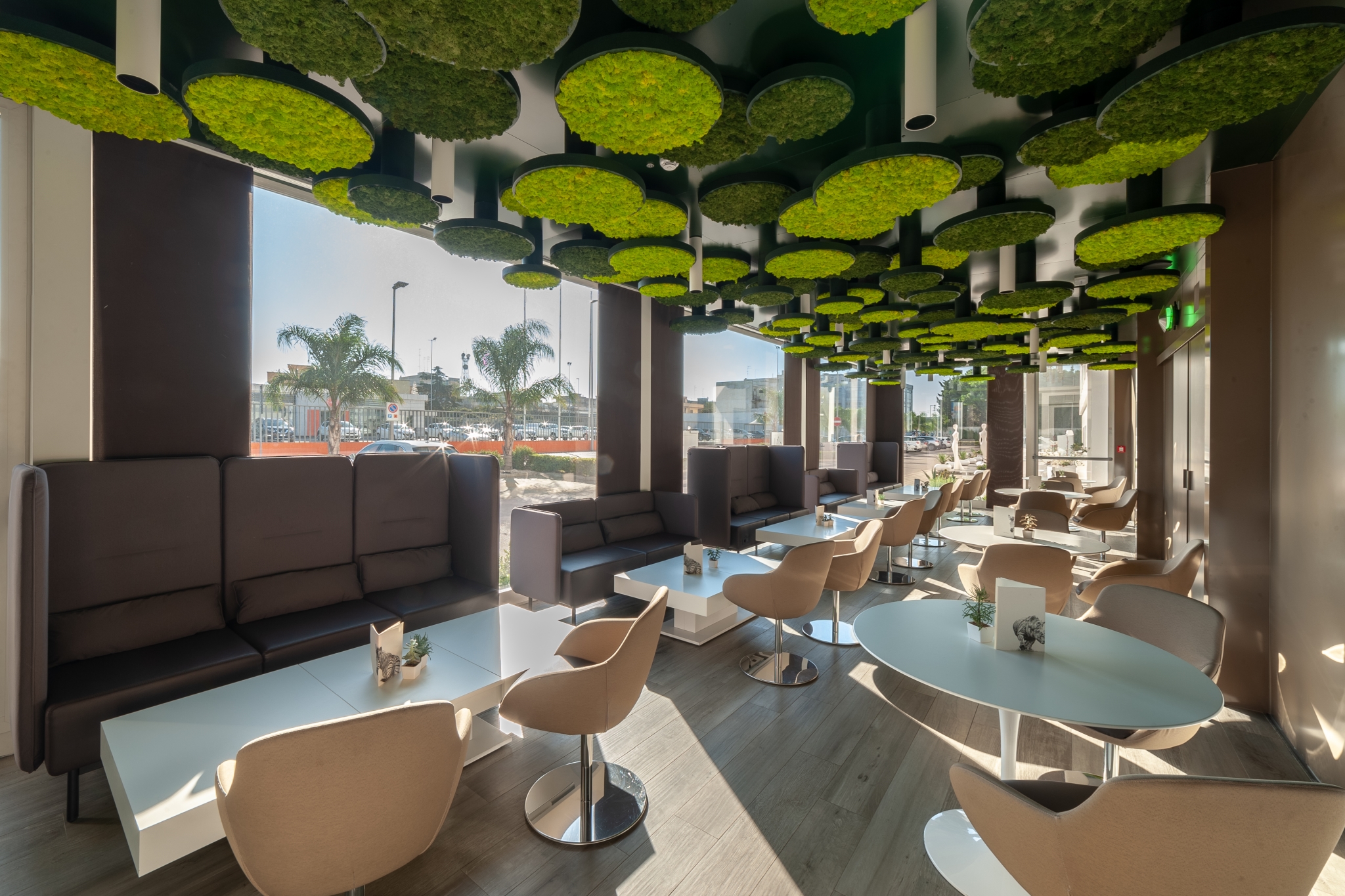 fairmoos® –
green interior design.
fairmoos® brings a piece of nature into your spaces. These unique design objects are a stylish and harmonious solution for a wide range of purposes. The moss elements are created using sustainably harvested lichen that is dyed and preserved. This makes it an extremely eco-friendly material that looks beautiful in a broad variety of applications for all your event architecture and interior design needs.