Everything for your
trade fair or event.
Based in Düsseldorf, fundus7 is one of the leading providers of rental furniture for trade fairs and events all over Germany and the neighboring countries. Among our long-standing customers are fair construction companies, exhibition centers such as Messe Düsseldorf or Messe Frankfurt, and numerous major enterprises, including Evonik, Henkel, and Panasonic, to name a few.
We ensure an extraordinary level of quality for our customers and deploy our own vehicle fleet from our centrally located 13,000 m2 premises. Our customers value our expert advice and passion for what we do. That is how we have established such a stellar reputation in the trade show business. fundus7 is a mid-sized company with around 30 employees.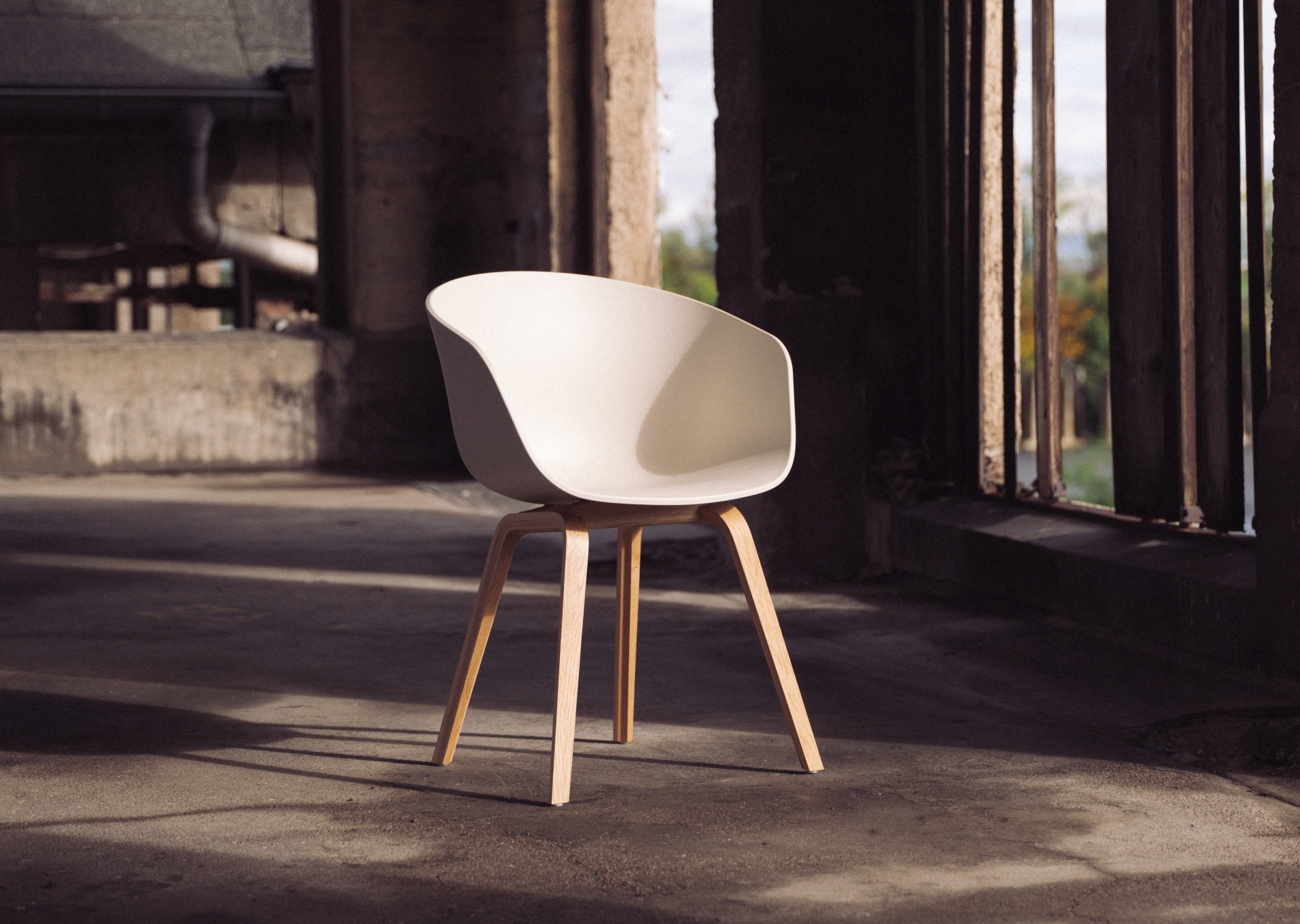 Sustainable –
we care about tomorrow.
Sustainability is a topic close to our hearts. Because we want to do our part in addressing the most urgent challenges of our time, we continuously evaluate our entire way of doing things based on our sustainability principles. That means reconciling environmental, social, and economic requirements – because we understand that everything is connected and only a holistic perspective can lead to long-term success.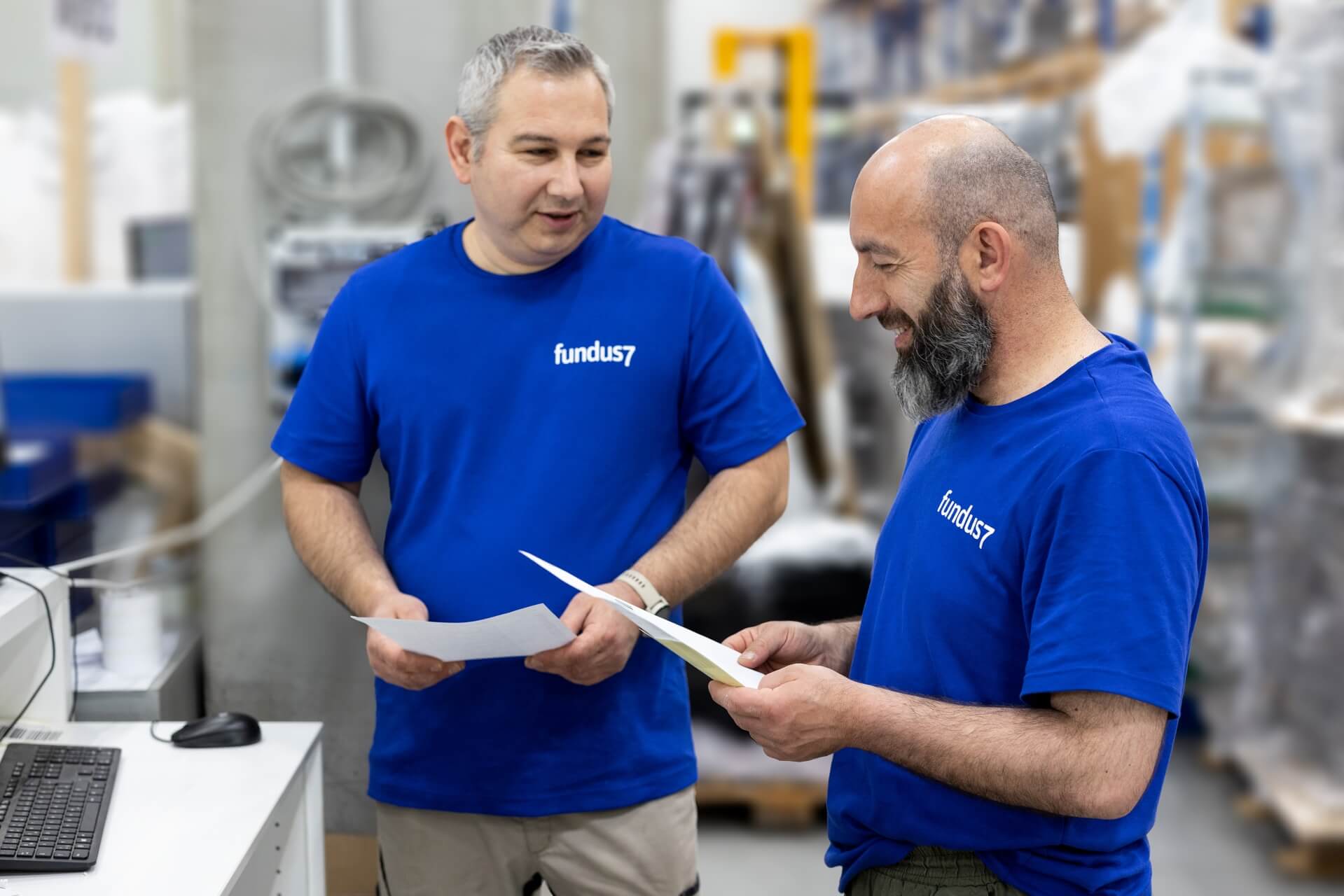 Upholding our shared values –
each and every day.
We, the fundus7 family, are committed to securing the best conditions and results for our stakeholders while taking responsibility for the results of our actions. That is why we have defined our values in a mission statement, which outlines the guiding principles to which we adhere as a company for daily decisions that are in line with our ideals.