Everything for your
trade fair or event.
Based in Düsseldorf, fundus7 is one of the leading providers of rental furniture for trade fairs and events all over Germany and the neighboring countries. Among our long-standing customers are fair construction companies, exhibition centers such as Messe Düsseldorf or Messe Frankfurt, and numerous major enterprises, including Evonik, Henkel, and Panasonic, to name a few.
We ensure an extraordinary level of quality for our customers and deploy our own vehicle fleet from our centrally located 13,000 m2 premises. Our customers value our expert advice and passion for what we do. That is how we have established such a stellar reputation in the trade show business. fundus7 is a mid-sized company with around 30 employees.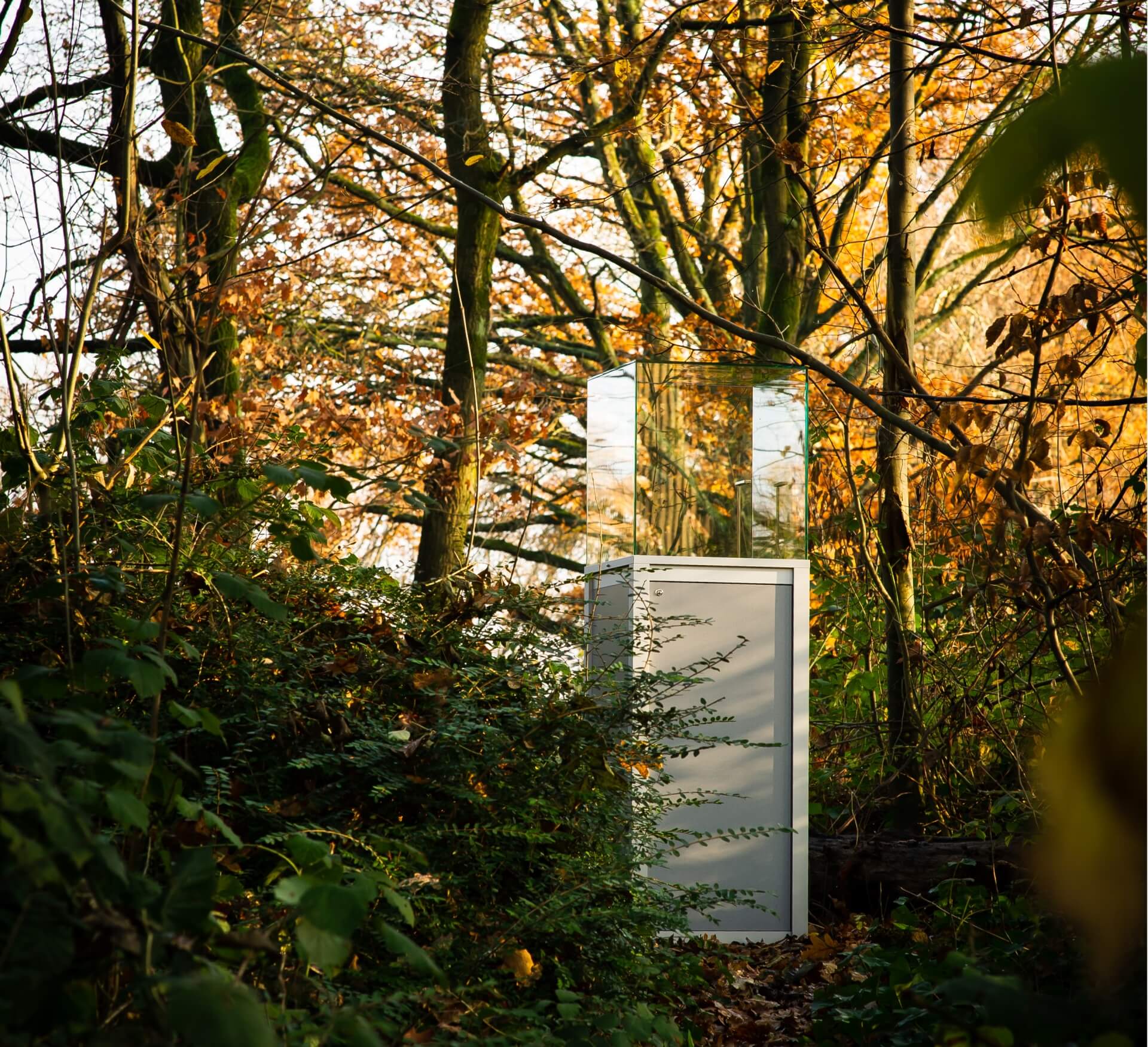 We place great value in sustainability and have made it a guiding principle for our entire operation: All processes are paperless and we use digital document management, consolidate transports wherever possible, use reusable packaging and our own cardboard boxes, recycle anything we can no longer use, compress waste with our own press… and ultimately, rental furniture is our business!